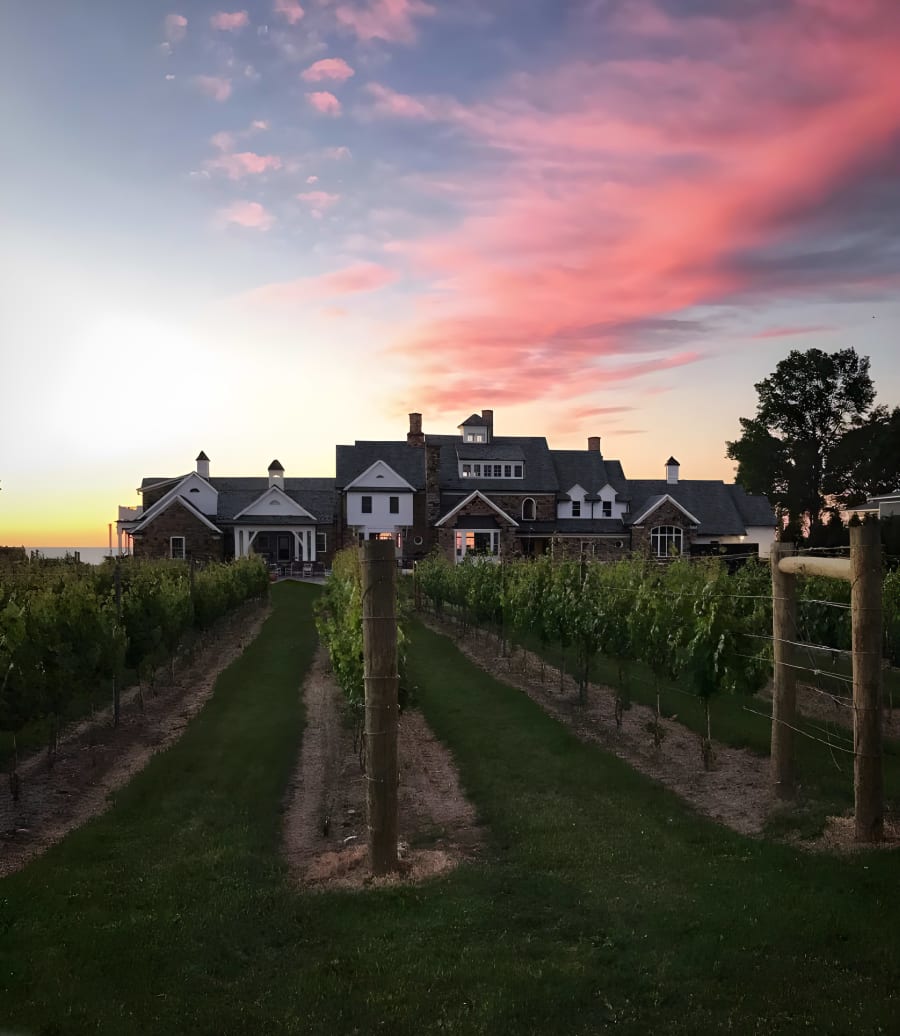 Cleveland's only boutique winery, hotel, and restaurant along the shores of Lake Erie.
A truly unique experience, where you can indulge in local wines while admiring the picturesque views of Lake Erie.
More than a winery, we are a complete wine destination.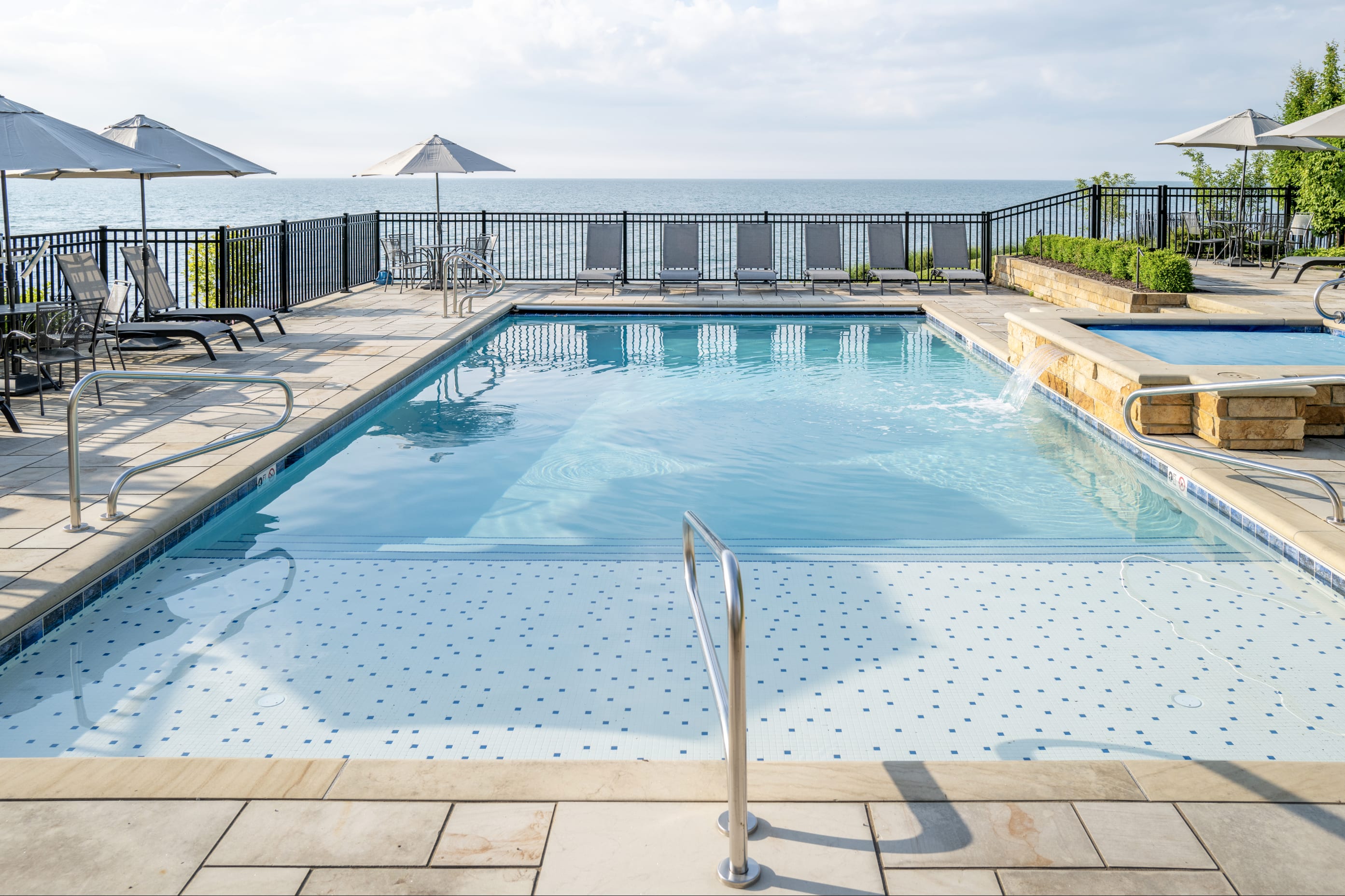 With its charming blend of Italian and Irish American heritage, Vincent William is a tribute to the romantic legacies of Vincenzo Profeta and William Carney. The intimate location, nestled on the shores of Lake Erie, offers a serene escape for friends and families to bask in the beauty of the lake and indulge in the bounty of great wine.
Coming Soon
1300 Belleair Ave. Madison, OH